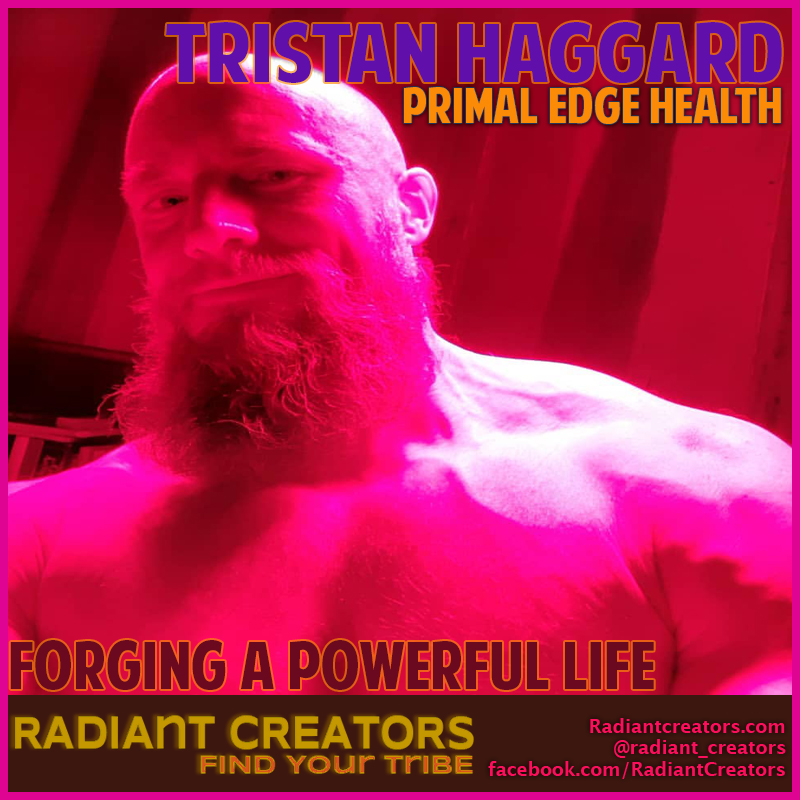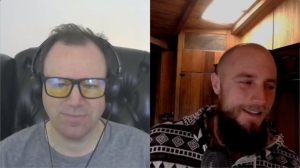 About Guest
Primal Edge Health provides a global meeting ground for people looking to transform their lives using the ketogenic and carnivore lifestyles. We are dedicated to publishing helpful resources, developing simple and delicious recipes, and offering practical advice to people striving to maximize their health and vitality. Tristan and Jessica founded Primal Edge Health in 2014 after leaving veganism for good and healing various maladies and chronic conditions with animal-based nutrition.
Follow Primal Edge Health on YouTube, Instagram, Twitter and Facebook where we share the latest ketogenic recipes, research, and critique big business, anti-health propaganda. Tune in to the Podcast where Tristan challenges the stagnant status quo and examines other possibilities while having inspiring, in-depth conversations with other members of the low-carb community. Source: https://www.primaledgehealth.com/about-us/
Show Links
Interview – SoundCloud

Interview – YouTube
https://youtu.be/-_0fM2IC3KU
Interview – iTunes
https://itunes.apple.com/us/podcast/radiant-creators/id1252852387
Interview – iHeartRadio
https://www.iheart.com/podcast/966-Radiant-Creators-29418059/
Interview – Spreaker
https://www.spreaker.com/show/radiant-creators
Interview – MP3
Download complete show as an MP3 by right-clicking here and choosing "save as".
Content Mentioned During Interview
Primal Edge Cookbooks
https://www.primaledgehealth.com/product-category/cookbooks/
Taking Back Our Health – With Tristan Haggard of Primal Edge Health
https://www.spreaker.com/user/acrnetwork/taking-back-our-health-with-tristan-hagg
Life/Death Rhythms of Ancient Empires – Climatic Cycles Influence Rule of Dynasties: A Predictable Pattern of Religion, War, Prosperity and Debt
https://amzn.to/2UPvmP8
The Fate of Rome: Climate, Disease, and the End of an Empire
https://amzn.to/2GMMFIc

The cool glasses that Craig wears during interviews. 
GUNNAR Gaming and Computer Eyewear /Intercept, Amber Tint – Patented Lens, Reduce Digital Eye Strain, Block 65% of Harmful Blue Light
https://amzn.to/2OvqmbU
Guest Social Media
YouTube
https://www.youtube.com/primaledgehealth
Website
https://www.primaledgehealth.com/
Facebook
https://www.facebook.com/PrimalEdgeHealth/
Twitter
https://twitter.com/tristanhaggard
Instagram
https://www.instagram.com/primaledgehealth
Follow Radiant Creators for more!
RC SoundCloud
RC Facebook
RC iTunes
RC Twitter
RC GAB
RC Instagram
RC Minds
RC BitChute
RC Linkedin
RC Google+
RC iHeartRADIO
RC Spreaker
Podcast: Play in new window | Download