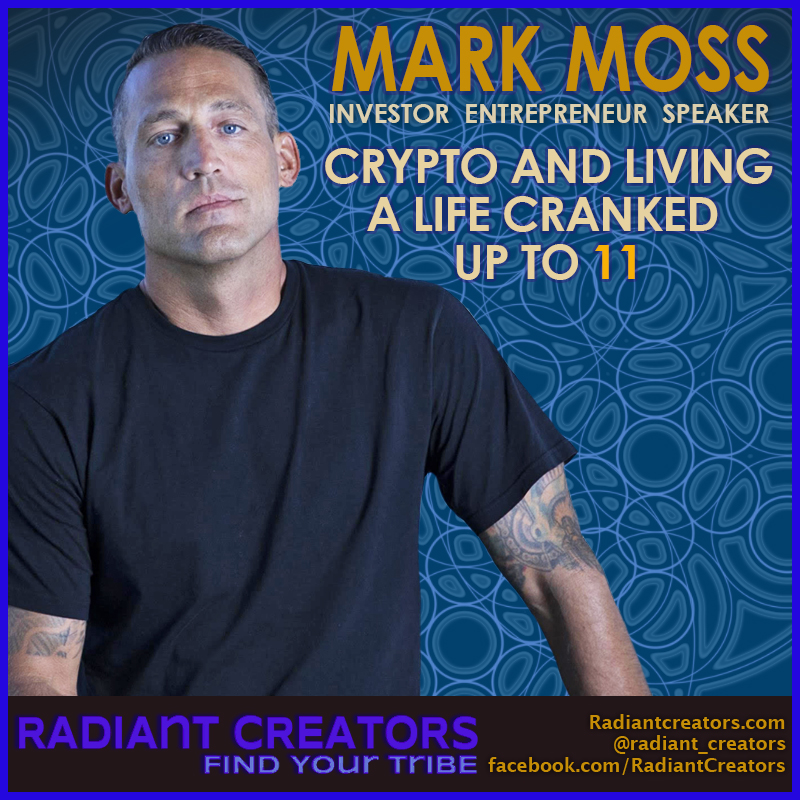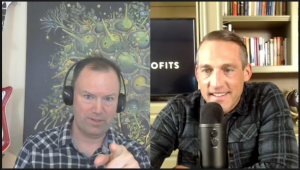 About Guest
INVESTOR. ENTREPRENEUR. SPEAKER.
Mark Moss has founded 6 companies each growing well past 7 figures within the first year including an exit on a sale with a Fortune 500 company. Mark learned about technology cycles the hard way, founding an internet based ecommerce business In 2000, right when the Internet Boom was going bust. And even with the markets crashing down, was able to build it into one of the largest sporting good ecommerce sites on the internet in the niche.
In 2014, Mark went all in on cryptocurrencies. In return, he launched one of the first online crypto asset publications, Block United, now known as Signal Profits. Since late 2016, he's been researching and recommending long-term buy positions every month. His results speak for themselves with portfolio returns averaging 3,542%.
Co-Founder :: Signal Profits
Founder :: Market Disruptor Media
Source: http://www.1markmoss.com/about
Show Links
Interview – SoundCloud

Interview – YouTube
https://youtu.be/bW0WFjK14qI
Interview – BitChute
https://www.bitchute.com/video/o0RtTCKUEGVL
Interview – iTunes
https://itunes.apple.com/us/podcast/radiant-creators/id1252852387
Interview – iHeartRadio
https://www.iheart.com/podcast/966-Radiant-Creators-29418059/
Interview – Spreaker
https://www.spreaker.com/show/radiant-creators
Interview – MP3
Download complete show as an MP3 by right-clicking here and choosing "save as".
Content Mentioned During Interview
Radiant Creators Signal Profits Affiliate Link
http://app.signalprofits.com/r/7378
Pendulum: How Past Generations Shape Our Present and Predict Our Future
https://amzn.to/2SfotEx
Pendulum: How Past Generations Shape Our Present and Predict Our Future
https://amzn.to/2FXZnEL
TEDxCalgary – Michael Drew – Pendulum
TEDxCalgary – Michael Drew – Pendulum. Michael Drew takes us into the world of 40-year cycles in our society, and the implications of "quantum media" for the way in which we'll need to think about leadership in the current cycle.
https://youtu.be/04c8e_W8jmg
Jimmy Song Suggests Bitcoin as Tool for "Peaceful Revolution" – BitcoinNews.com
https://bitcoinnews.com/jimmy-song-suggests-bitcoin-as-tool-for-peaceful-revolution
Wealth Transfer Pt. 3: The Key To Protecting Wealth In The Next Financial Crash
https://youtu.be/5ZdEUORE_Fg
– "We are a nation of War and Welfare"
Is This The End of ETC, VTC, and other coins? – The Dangers to Crypto Assets as Prices Fall
https://youtu.be/lkE2aTlfoKU
– "To get really wealthy unfortunately you have to be lucky, but we are all lucky!"
How A LACK OF TRUST In Our Institutions Can Lead to WEALTH
https://youtu.be/nncnJqX84x8
– "65 Years after the Wright brothers first flight at Kitty Hawk we landed on the moon!"
HOW TO Think Like A CEO and CHANGE YOUR LIFE | 5 EASY STEPS
https://youtu.be/87cPx5nyvBY
– "Taking complete charge of our own life"
QUIT MY $50,000 JOB WITH THESE MONEY HACKS
https://youtu.be/xbYz6juBTjY
– Mark talks about the importance of getting away from the hourly wage, and getting paid for Value.
Great advice from Joseph Campbell (Follow Your Bliss)
https://youtu.be/2DhmQvLV9JQ
The rise of crypto in higher education
Saturation isn't as complete as many might think. Crypto is still a NEW venture to be a part of. So, if you thought it was too late – it completely IS NOT!
https://blog.coinbase.com/the-rise-of-crypto-in-higher-education-81b648c2466f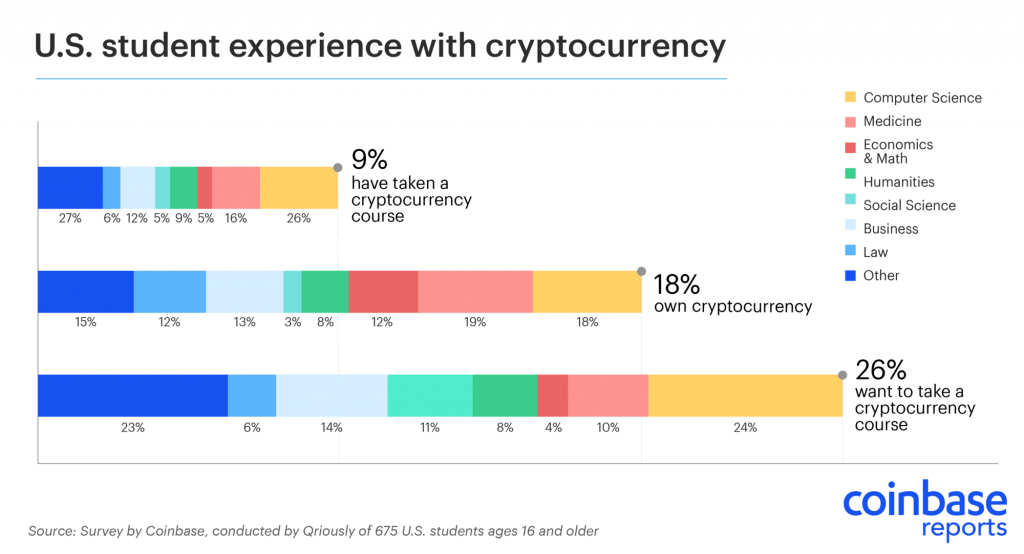 Guest Social Media
YouTube
http://video.marketdisruptors.io/youtube
Website
http://www.1markmoss.com
Facebook
https://www.facebook.com/1MarkMoss/
Twitter
https://twitter.com/1MarkMoss
Instagram
https://www.instagram.com/1markmoss/
Follow Radiant Creators for more!
RC SoundCloud
RC Facebook
RC iTunes
RC Twitter
RC GAB
RC Instagram
RC Minds
RC BitChute
RC Linkedin
RC Google+
RC iHeartRADIO
RC Spreaker
Podcast: Play in new window | Download