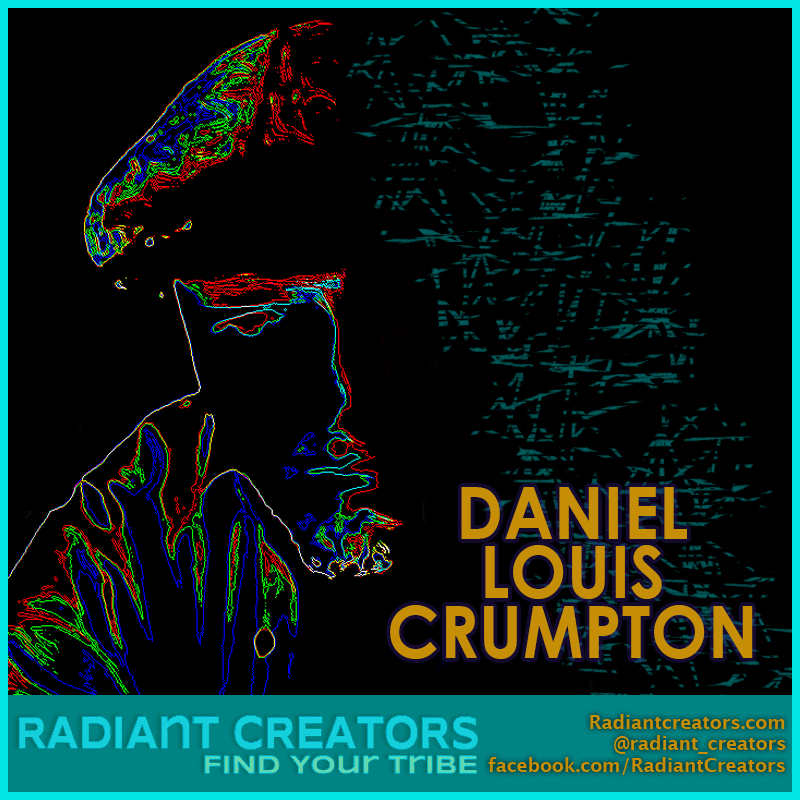 About Guest
Our mission is to educate potential and existing patients on the benefits of medical cannabis and how to safely and legally access it at an affordable price. Seniors, veterans, disabled people and almost anyone seeking pain relief could potentially benefit from medical cannabis.
We also help frame cannabis issues within a social perspective while sharing important technical and medical information from across the world. With information rooted in science and medicine, we use facts and studies to dismiss the propaganda that has belied cannabis throughout its history.
We pledge to continue our mission until safe access to quality medicinal cannabis is guaranteed for all qualified patients. Source: https://new.cannasense.com/about-us/mission/
Show Links
Interview – SoundCloud

Interview – YouTube
https://youtu.be/IXZBrjBN1Q4
Interview – BitChute
https://www.bitchute.com/video/FyqS82yrtsJ8/
Interview – iTunes
https://itunes.apple.com/us/podcast/radiant-creators/id1252852387
Interview – iHeartRadio
https://www.iheart.com/podcast/966-Radiant-Creators-29418059/
Interview – Spreaker
https://www.spreaker.com/show/radiant-creators
Interview – MP3
Download complete show as an MP3 by right-clicking here and choosing "save as".
https://radiantcreators.com/podcasts/Interview_With_Daniel_Louis_Crumpton-Author_Philosopher_Cannabis_Activist.mp3
Content Mentioned During Interview
Clyde Lewis' Cognitive Liberty: Daniel Louis Crumpton on Cannabis and the Courage of Liberty
https://youtu.be/QtFHHXfk0dI
Cannasense is an illegal Scam: Part 1
https://youtu.be/yIezBszzLR4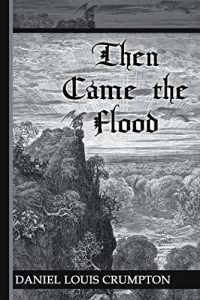 Then Came the Flood
https://amzn.to/2t6xCRO
Guest Social Media
YouTube
https://www.youtube.com/channel/UCOP4k4PrGyo4wZm_e6CJKxA
https://www.youtube.com/channel/UCWyNzWRuInWG0RFPKLXjKkQ
Website
http://new.cannasense.com
http://downloadedcontent.com
Facebook
https://www.facebook.com/ZenInTheCar
https://www.facebook.com/therealcannasense
https://www.facebook.com/downloadedcontent
Follow Radiant Creators for more!
RC SoundCloud
RC Facebook
RC iTunes
RC Twitter
RC GAB
RC Instagram
RC Minds
RC BitChute
RC Linkedin
RC Google+
RC iHeartRADIO
RC Spreaker
Podcast: Play in new window | Download