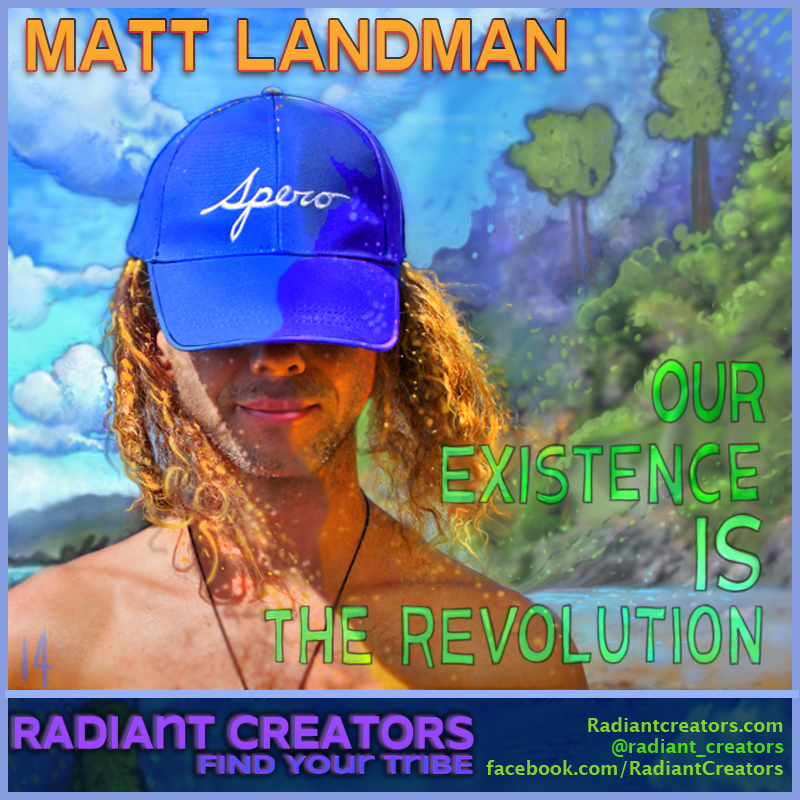 Radiant Creators talked to Matt Landman about his new EMF & RF Protection clothing and accessory company SPERO https://speroprotectionclothing.com, 5G roll out, shiny brightly colored poison, beyond left & right duality awaits a peaceful revolution, and many other topics.
More on SPERO
Founded by CEO Activist Matt Landman, Spero Protection Clothing is a one-of-a-kind company, designed to serve humanity. Our mission is to offer a solution to those seeking to mitigate their exposure to EMF radiation.
SPERO EMF Protection Silver Lined Baseball Cap
https://speroprotectionclothing.com/product/spero-emf-protection-silver-lined-baseball-cap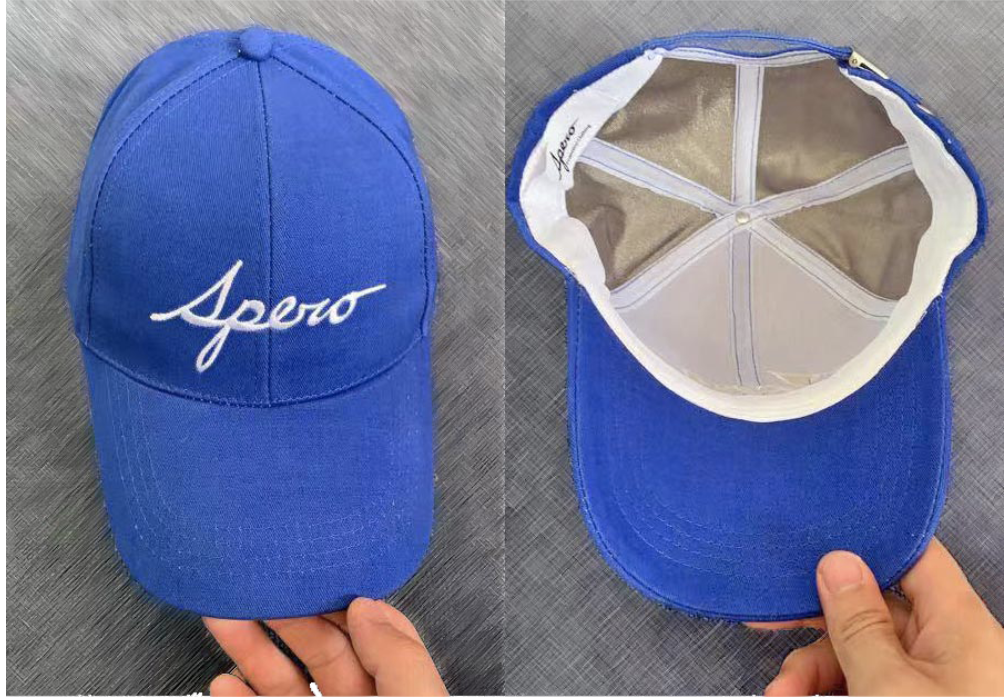 SPERO Faraday Cell Pouch
https://speroprotectionclothing.com/product/spero-faraday-cell-pouch/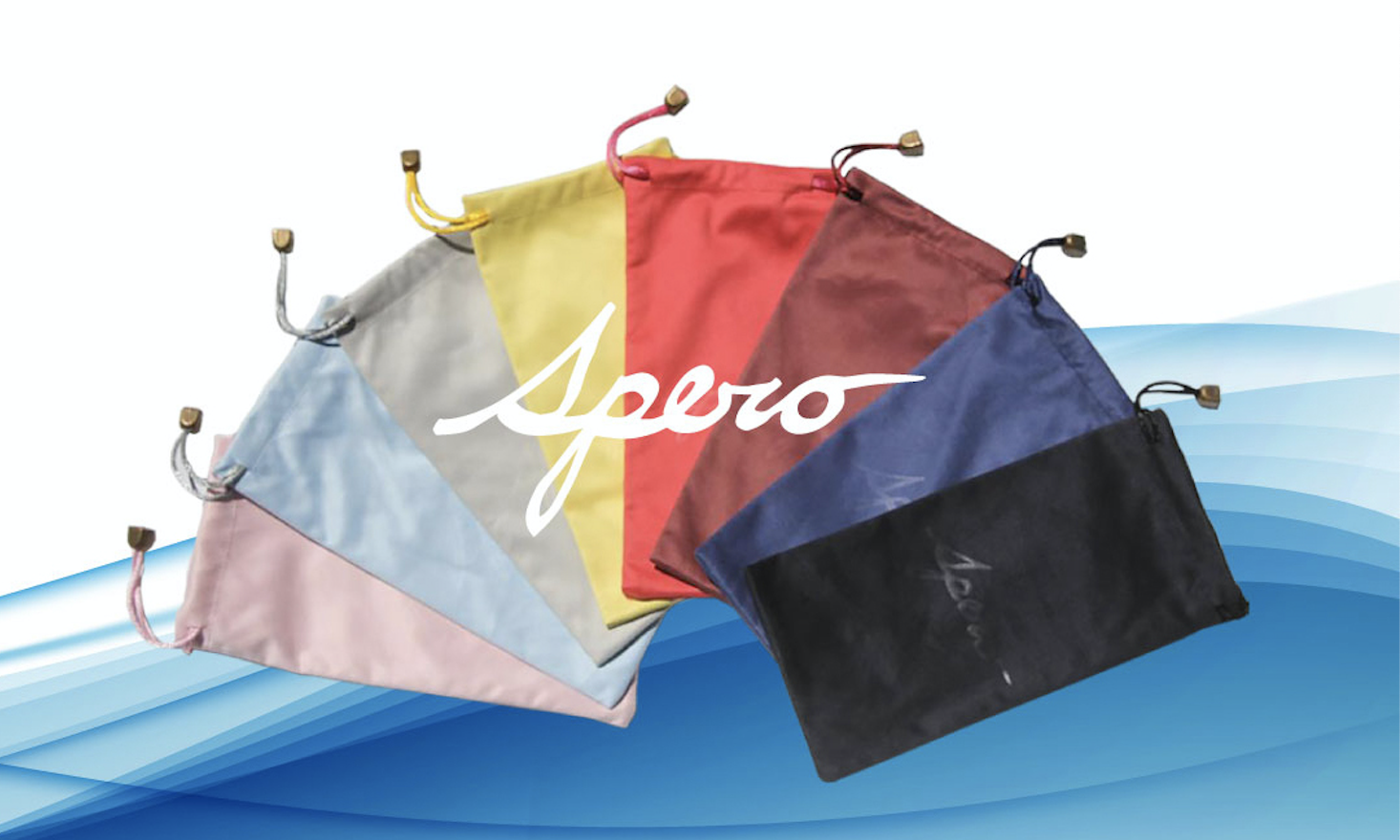 From one of Matt's Facebook Posts
I give it my all as an Activist. Everyday, I put forth as much effort as I can, to represent and proliferate Truth. I know that if I try hard enough and I devote my heart to the cause, I can inspire, empower and make massive waves of Truth in this empire of lies . And finally, as we rise from the ashes of falsehood, Together we will save the species. Much Love.
Show Links
Interview – SoundCloud
https://soundcloud.com/user-147099024/matt-landman-our-existence-is-the-revolution

Interview – YouTube
https://youtu.be/9ykY-TrwCu8

Interview – Brighteon
https://www.brighteon.com/0a456bb5-f61f-43ae-99ca-e1948aeec081
Interview – BitChute
https://www.bitchute.com/video/9ykY-TrwCu8
Interview – iTunes
https://itunes.apple.com/us/podcast/radiant-creators/id1252852387
Interview – MP3
Download complete show as an MP3 by right-clicking here and choosing "save as".
FRANKENSKIES FULL LENGTH DOCUMENTARY (GEOENGINEERING / CHEMTRAILS) DIRECTOR'S CUT
Media Talked About During The Show
Snowpiercer Movie
https://youtu.be/Lg01IpHg0Qo
Mike Morales
https://www.youtube.com/channel/UCxHTJnQ8yqA3rjDwLemtAKA
Sacha Stone
***!! 5G APOCALYPSE – THE EXTINCTION EVENT – !!*** (Film by Sacha Stone)
https://youtu.be/C2Z_cSL24eo
Matt Landman Social Media
Matt Landman – Websites
Actual Activists
http://actualactivists.com/
SPERO – Facebook
https://www.facebook.com/Spero-Protection-Clothing-319695822256470/
SPERO – Instagram
https://www.instagram.com/sperogear/
Frankskies The Movie
http://frankenskiesthemovie.com/
Matt Landman – Facebook
https://www.facebook.com/landman808
Matt Landman – Twitter
https://twitter.com/Landman808
Matt Landman – YouTube
https://www.youtube.com/channel/UC4fttWX2A2PQ5nOHUV6dyEQ
Matt Landman – Instagram
https://www.instagram.com/actualactivists/
Radiant Creators Social Media
RC YouTube https://www.youtube.com/channel/UCOFOzbsnnBIhsIWPTnh6Dpg
RC SoundCloud https://soundcloud.com/user-147099024
RC Brighteon https://www.brighteon.com/channel/radiantcreators
RC Facebook https://www.facebook.com/RadiantCreators/
RC iTunes https://itunes.apple.com/us/podcast/radiant-creators/id1252852387
RC Twitter https://twitter.com/RadiantCreator
RC GAB https://gab.ai/radiantcreators
RC Instagram https://www.instagram.com/radiant_creators/
RC Minds https://www.minds.com/radiantcreators
RC BitChute https://www.bitchute.com/channel/tYQMEpPQs7qw/
RC Linkedin https://www.linkedin.com/company/18258547/
RC TuneIn https://tunein.com/podcasts/Media–Entertainment-Podcasts/Radiant-Creators-p1210163/
RC BitBacker https://bitbacker.io/user/radiantcreators/
RC Spotify https://podcasters.spotify.com/podcast/65S8KpqwvPh0b3cREbV9A0
Podcast: Play in new window | Download