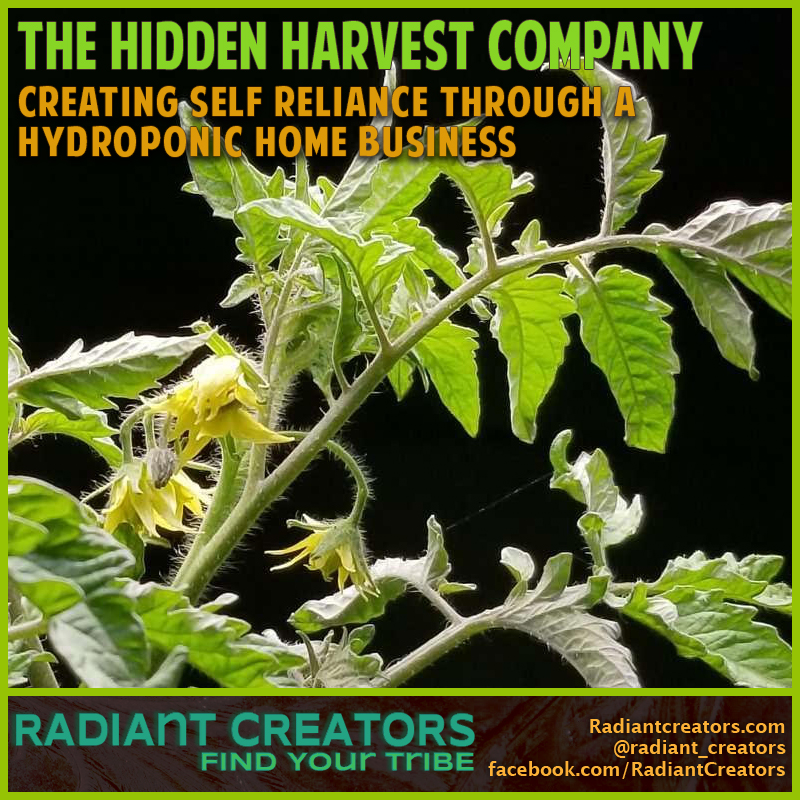 About Guest
Brad embodies a complete version of the saying "A jack of all trades is a master of none, but oftentimes better than a master of one."
Brad created the Hidden Harvest Micro-Mole 36 watt Grow Panel that is considered the best by many, and featured in Climate Revolution Book by David DuByne (ADAPT 2030).
Update 1/26/2021 – Sadly Brad stopped producing his grow-lights.
Show Links
Interview – YouTube
https://youtu.be/bxKxgjUfOgY

Interview – BitChute
https://www.bitchute.com/video/nsUgYnjE3ej7
Interview – iTunes
https://itunes.apple.com/us/podcast/radiant-creators/id1252852387
Interview – MP3
Download complete show as an MP3 by right-clicking here and choosing "save as".
Mentioned During Show
Climate Revolution Book
https://payhip.com/b/3sVi/af5d2e52f9d8183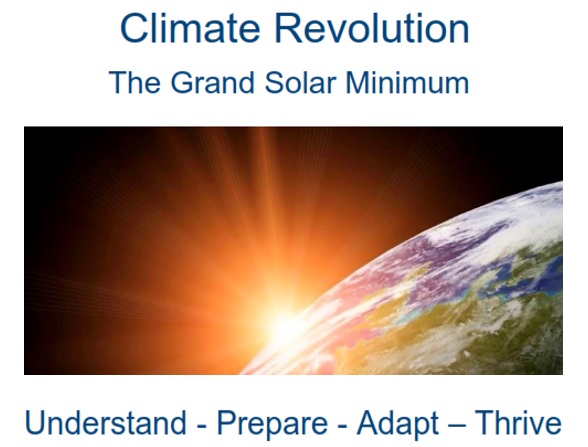 Hidden Harvest Micro-Mole 36 watt Grow Panel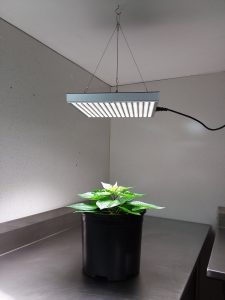 Arthur Haines – Neo-Aboriginal Lifeway Harmonizing Plant, Animal, and Earth
https://radiantcreators.com/2017/08/30/arthur-haines-neo-aboriginal-lifeway-harmonizing-plant-animal-earth
A New Path: To Transcend the Great Forgetting Through Incorporating Ancestral Practices into Contemporary Living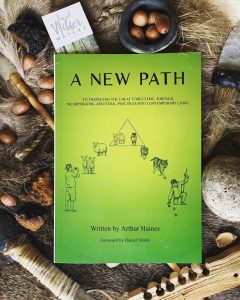 http://www.arthurhaines.com/anewpath/
How an Intelligence Analyst Prepares for SHTF (1)
https://youtu.be/ei86otQr9ss
David DuByne At LeakCon2019
https://radiantcreators.com/2019/05/22/david-dubyne-at-leakcon2019
David DuByne (ADAPT 2030) – Mini Ice Age Reset Thriving
https://radiantcreators.com/2019/04/14/david-dubyne-adapt-2030-mini-ice-age-reset-thriving
David Mauriello A.K.A. Diamond From Oppenheimer Ranch – Take Back Your Life & Cosmic Resets
https://radiantcreators.com/2019/03/27/david-mauriello-a-k-a-diamond-from-oppenheimer-ranch-take-back-your-life-cosmic-resets
Guest Social Media
YouTube
https://www.youtube.com/channel/UCTaPOn-rHni0ustONya9GLA
Radiant Creators Social Media
RC YouTube https://www.youtube.com/channel/UCOFOzbsnnBIhsIWPTnh6Dpg
RC Rumble https://rumble.com/user/radiantcreators
RC Odysee https://odysee.com/@Radiant_Creators:c
RC BitChute https://www.bitchute.com/channel/tYQMEpPQs7qw/
RC Brighteon https://www.brighteon.com/channel/radiantcreators
RC Brighteon.Social https://brighteon.social/@radiantcreators
RC iTunes https://itunes.apple.com/us/podcast/radiant-creators/id1252852387
RC GAB https://gab.ai/radiantcreators
RC Instagram https://www.instagram.com/radiant_creators/
RC Minds https://www.minds.com/radiantcreators
RC Linkedin https://www.linkedin.com/company/18258547/
RC TuneIn https://tunein.com/podcasts/Media–Entertainment-Podcasts/Radiant-Creators-p1210163/
RC Spotify https://podcasters.spotify.com/podcast/65S8KpqwvPh0b3cREbV9A0/overview
Podcast: Play in new window | Download