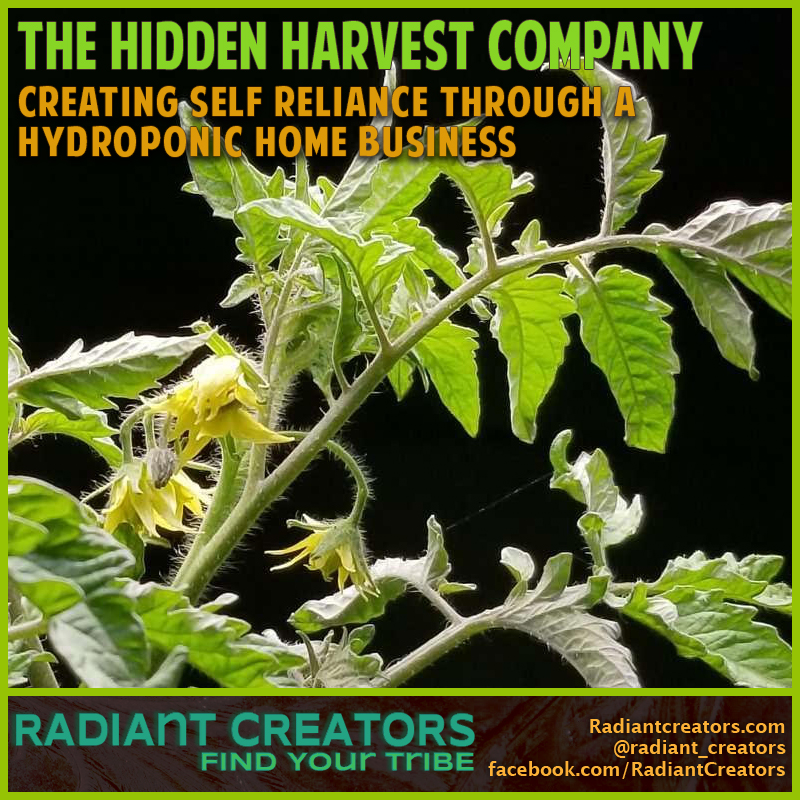 About Guest
Brad embodies a complete version of the saying "A jack of all trades is a master of none, but oftentimes better than a master of one."
Brad created the Hidden Harvest Micro-Mole 36 watt Grow Panel that is considered the best by many, and featured in Climate Revolution Book by David DuByne (ADAPT 2030).
About Hidden Harvest Micro-Mole 36 watt Grow Panel
Your Hidden Harvest Grow Light is a Full Spectrum Daylight White led grow light. Drawing only 36 watts from your wall and providing your plants with everything it needs for beautiful vibrant growth. Leafy greens, Microgreens, fruit bearing plants and trees, Orchids, vegetables, ornamental and medicinal plants are some of the many choices for using our lighting.
Show Links
Interview – SoundCloud
https://soundcloud.com/user-147099024/the-hidden-harvest-company-creating-self-reliance-through-a-hydroponic-home-business

Interview – YouTube
https://youtu.be/bxKxgjUfOgY

Interview – BitChute
https://www.bitchute.com/video/nsUgYnjE3ej7
Interview – iTunes
https://itunes.apple.com/us/podcast/radiant-creators/id1252852387
Interview – MP3
Download complete show as an MP3 by right-clicking here and choosing "save as".
Mentioned During Show
Climate Revolution Book
https://payhip.com/b/3sVi/af5d2e52f9d8183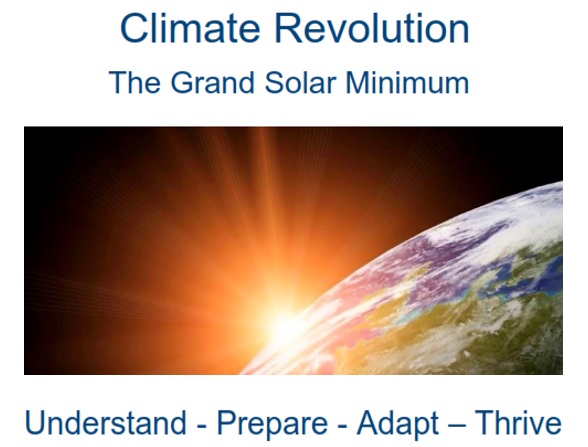 Hidden Harvest Micro-Mole 36 watt Grow Panel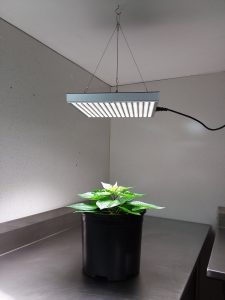 If You Grow Your Own Food Your An Extremist
https://youtu.be/xH0zpOaUo0U

Arthur Haines – Neo-Aboriginal Lifeway Harmonizing Plant, Animal, and Earth
https://radiantcreators.com/2017/08/30/arthur-haines-neo-aboriginal-lifeway-harmonizing-plant-animal-earth
A New Path: To Transcend the Great Forgetting Through Incorporating Ancestral Practices into Contemporary Living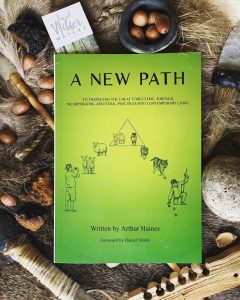 http://www.arthurhaines.com/anewpath/
How an Intelligence Analyst Prepares for SHTF (1)
https://youtu.be/ei86otQr9ss
David DuByne At LeakCon2019
https://radiantcreators.com/2019/05/22/david-dubyne-at-leakcon2019
David DuByne (ADAPT 2030) – Mini Ice Age Reset Thriving
https://radiantcreators.com/2019/04/14/david-dubyne-adapt-2030-mini-ice-age-reset-thriving
David Mauriello A.K.A. Diamond From Oppenheimer Ranch – Take Back Your Life & Cosmic Resets
https://radiantcreators.com/2019/03/27/david-mauriello-a-k-a-diamond-from-oppenheimer-ranch-take-back-your-life-cosmic-resets
Guest Social Media
Website
https://www.thehiddenharvestcompany.com
Instagram
https://www.instagram.com/hiddenharvestgrowlights
YouTube
https://www.youtube.com/channel/UCTaPOn-rHni0ustONya9GLA
Radiant Creators Social Media
RC SoundCloud https://soundcloud.com/user-147099024
RC Facebook https://www.facebook.com/RadiantCreators/
RC iTunes https://itunes.apple.com/us/podcast/radiant-creators/id1252852387
RC Twitter https://twitter.com/RadiantCreator
RC GAB https://gab.ai/radiantcreators
RC Instagram https://www.instagram.com/radiant_creators/
RC Minds https://www.minds.com/radiantcreators
RC BitChute https://www.bitchute.com/channel/tYQMEpPQs7qw/
RC Linkedin https://www.linkedin.com/company/18258547/
RC TuneIn https://tunein.com/podcasts/Media–Entertainment-Podcasts/Radiant-Creators-p1210163/
RC BitBacker https://bitbacker.io/user/radiantcreators/
RC Spotify https://podcasters.spotify.com/podcast/65S8KpqwvPh0b3cREbV9A0
Podcast: Play in new window | Download