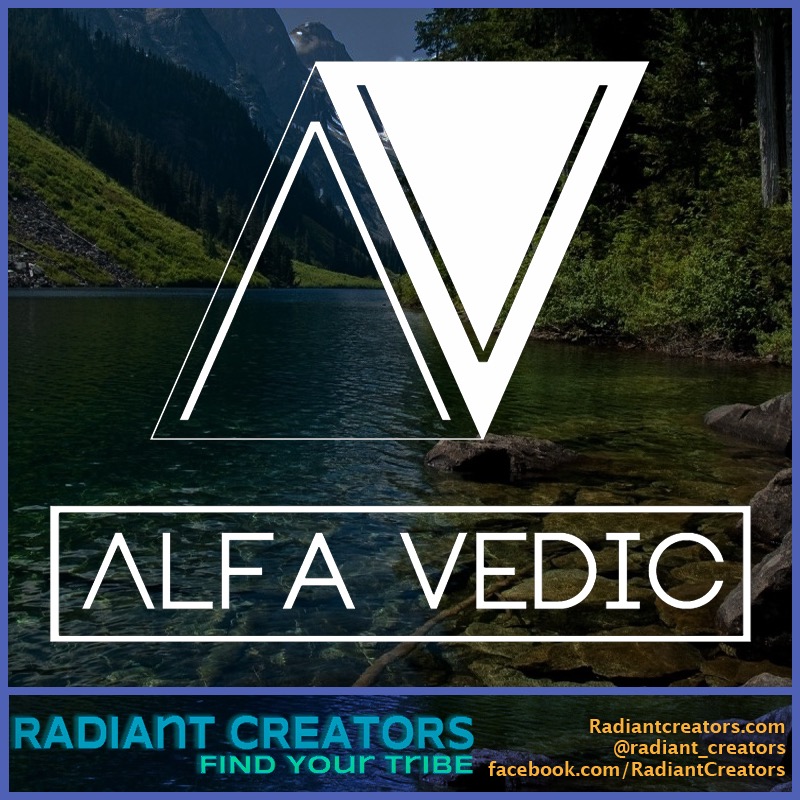 About Guest
THE AV LIFESTYLE
Farming, medicine and athletics are what we do. Success in each has demanded two attributes above all else, impeccability and innovation. The Alfa Vedic system delivers both.
WELCOME TO ALFA VEDIC
As the founder of Alfa Vedic I extend a most warm welcome to the AV community, and those of you exploring this site for the first time. Alfa Vedic is a departure from the norm, so you need to know a bit about us to get started.
Alfa Vedic is five decades in the making, a culmination of our experience in athletics, medicine and farming. These endeavors have become both vocation, and lifestyle, while providing a vehicle for our present mission. Our team is now multi-generational, continuing the exploration with new eyes and talents, but never losing the thread.
Alfa Vedic is a system, a living technology. I was fortunate to have learned from the best. Many were icons in their respective fields, and it's now my responsibility to pay it forward. I mirrored their actions; learn, practice and observe. Alfa Vedic is the result.
– Dr. Barre Paul Lando
Source: https://alfavedic.com/about-alfa-vedic/
Show Links
Interview – YouTube
https://youtu.be/HR3qensIwAw

Interview – BitChute
https://www.bitchute.com/video/PGOxVMwZjepM
Interview – iTunes
https://itunes.apple.com/us/podcast/radiant-creators/id1252852387
Interview – MP3
Download complete show as an MP3 by right-clicking here and choosing "save as".
Media Mentioned During Show
Vegans vs. Paleo Live-stream Discussion With Dr. Barre Lando
https://youtu.be/Vs6pwi4w1To
Atomic Suicide? 2nd Edition Edition
https://amzn.to/2Ku91Qe
Zero Point Nutrition
https://alfavedic.com/product-category/restore/zero-point-liquids/
Life Force Protein
https://alfavedic.com/product-category/supplements/life-force-protein/
Immortality Teas
https://alfavedic.com/product-category/teas-coffee/immortality-teas/
Carbon 60
https://alfavedic.com/product/carbon-60/
Guest Social Media
Dr. Barre Paul Lando
Medium
https://medium.com/@drbarrepaullando
Facebook
https://www.facebook.com/pages/category/Doctor/Dr-Barre-Paul-Lando-194497830669141/
LinkedIn
https://www.linkedin.com/in/dr-barre-paul-lando-771a2223/
Twitter
https://twitter.com/drbplando
Mike Winner
Linktree
https://linktr.ee/djmikewinner
Instagram
https://www.instagram.com/djmikewinner/

Facebook
https://www.facebook.com/djmikewinner/
SoundCloud
https://soundcloud.com/dj-winner
Alfa Vedic
Linktree
https://linktr.ee/alfavedic
Website
https://alfavedic.com
Facebook
https://facebook.com/alfavedic
Twitter
https://twitter.com/alfavedic/
Instagram
https://instagram.com/alfavedic
YouTube
https://www.youtube.com/channel/UC3262qU-td2TPqiFGgCSMXQ
Discord
https://discord.gg/xhf3HbT
Telegram
https://t.me/alfavedic
Radiant Creators Social Media
RC SoundCloud https://soundcloud.com/user-147099024
RC Facebook https://www.facebook.com/RadiantCreators/
RC iTunes https://itunes.apple.com/us/podcast/radiant-creators/id1252852387
RC Twitter https://twitter.com/RadiantCreator
RC GAB https://gab.ai/radiantcreators
RC Instagram https://www.instagram.com/radiant_creators/
RC Minds https://www.minds.com/radiantcreators
RC BitChute https://www.bitchute.com/channel/tYQMEpPQs7qw/
RC Linkedin https://www.linkedin.com/company/18258547/
RC TuneIn https://tunein.com/podcasts/Media–Entertainment-Podcasts/Radiant-Creators-p1210163/
RC BitBacker https://bitbacker.io/user/radiantcreators/
RC Spotify https://podcasters.spotify.com/podcast/65S8KpqwvPh0b3cREbV9A0
Podcast: Play in new window | Download