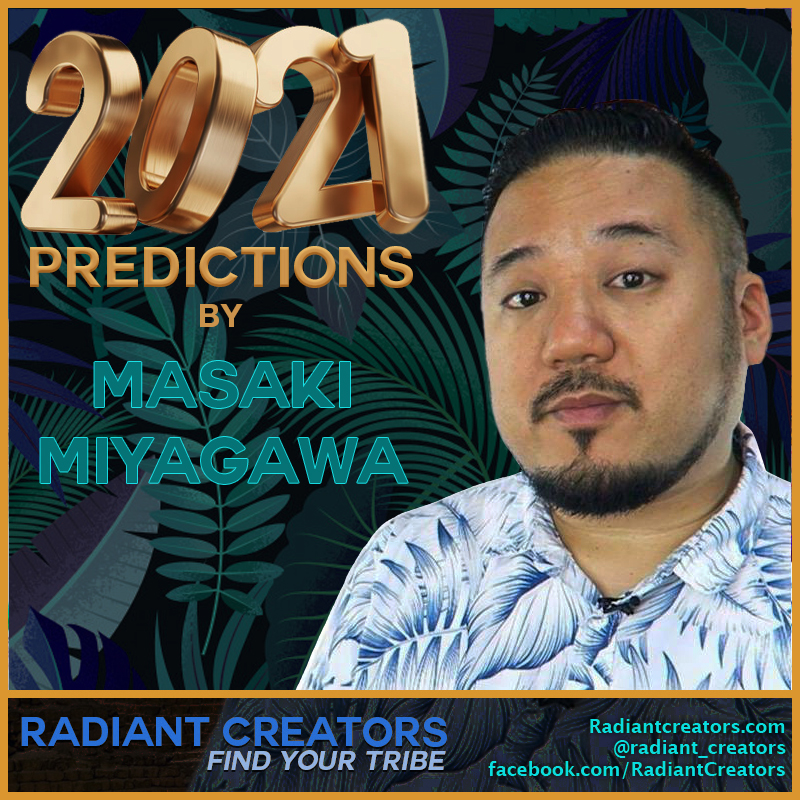 Masaki Miyagawa talks about his 2021 predictions https://www.patreon.com/posts/global-forecast-44686244
Previous talks with Masaki:
Masaki Miyagawa – Pyramid Power, Radionics And Magicians
https://radiantcreators.com/2020/06/26/masaki-miyagawa-pyramid-power-radionics-and-magicians/
AKAIDA RADIONICS BOARD – SHOP TALK
https://radiantcreators.com/2020/09/28/akaida-radionics-board-shop-talk/
About Guest
Masaki Miyagawa is an author, speaker and consultant based in Los Angeles. He has over 10 years experience in the esoteric field and his family has been involved in Buddhist Studies for over 400 Years. Masaki is currently teaching Mediation Classes and available for personal numerology consultations. Source: https://www.akaida.com/contact
Show Links
Interview – YouTube
https://youtu.be/ziL6BQ43c1M

Interview – Brighteon
Processing
Interview – BitChute
https://www.bitchute.com/video/dMZCpQBhzGv7

Interview – BrankNewTube
https://brandnewtube.com/v/TIWeft
Interview – iTunes
https://itunes.apple.com/us/podcast/radiant-creators/id1252852387
Interview – MP3
Download complete show as an MP3 by right-clicking here and choosing "save as".
Media Mentioned

A True Orgone Cannon! From AKAIDA

Spooky2 Beginner's Online Course
https://youtu.be/IQd4II5TjHA
Spooky2 Online Training Course – Biofeedback Scan Part 1
https://www.spooky2videos.com/video/spooky2-online-training-course-biofeedback-scan-part-1/
Spooky2 Starter's Kit
https://www.spooky2-mall.com/product/spooky2-starters-kit/
Spooky2 (Amazing – Endless Info) YouTube
https://www.youtube.com/c/Spooky2Rife
Masaki Miyagawa Demonstrates Setup


POOKY RADIONICS w/ BOOSTER DISC
https://youtu.be/xNdQ8SaPfI0
SPOOKY2 RADIONICS V1.2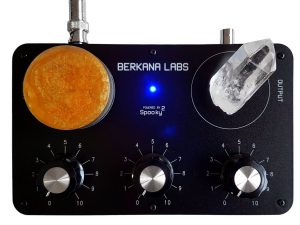 https://berkanalabs.store/products/spooky2-radionics-v1-2
Spooky2-XM Generator (Basic/Cheapest Power Source)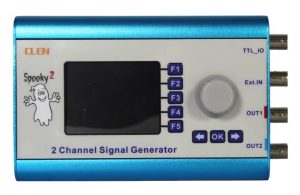 https://www.spooky2-mall.com/product/spooky2-xm-generator/
Spooky2 Starter's Kit (Plush Power Source With Extra's To Follow Excitement)


https://www.spooky2-mall.com/product/spooky2-starters-kit/
Berkana Labs Facebook
https://www.facebook.com/berkanalabs/
Berkana Labs
https://www.youtube.com/user/berkanalabs
DIY Radionics Machine


My Three-Dial Radionics Machine
https://josephmax.wordpress.com/2011/01/04/my-three-dial-radionics-machine/amp/
Guest Social Media
Website
https://www.akaida.com
Patreon
https://www.patreon.com/pyramidpower
YouTube
akaidatv https://www.youtube.com/channel/UCHsqxiP7b6Gj4FHVgRDaLaA
Facebook
http://www.facebook.com/MasakiLive
Twitter
https://twitter.com/akaider
Instagram
http://instagram.com/masaki_one
Radiant Creators Social Media
RC Parler https://parler.com/profile/RadiantCreators/posts
RC YouTube https://www.youtube.com/channel/UCOFOzbsnnBIhsIWPTnh6Dpg
RC Rumble https://rumble.com/user/radiantcreators
RC Brighteon https://www.brighteon.com/channel/radiantcreators
RC Brighteon.Social https://brighteon.social/@radiantcreators
RC Facebook https://www.facebook.com/RadiantCreators/
RC iTunes https://itunes.apple.com/us/podcast/radiant-creators/id1252852387
RC GAB https://gab.ai/radiantcreators
RC Instagram https://www.instagram.com/radiant_creators/
RC Minds https://www.minds.com/radiantcreators
RC BitChute https://www.bitchute.com/channel/tYQMEpPQs7qw/
RC Linkedin https://www.linkedin.com/company/18258547/
RC TuneIn https://tunein.com/podcasts/Media–Entertainment-Podcasts/Radiant-Creators-p1210163/
RC Spotify https://podcasters.spotify.com/podcast/65S8KpqwvPh0b3cREbV9A0
Podcast: Play in new window | Download