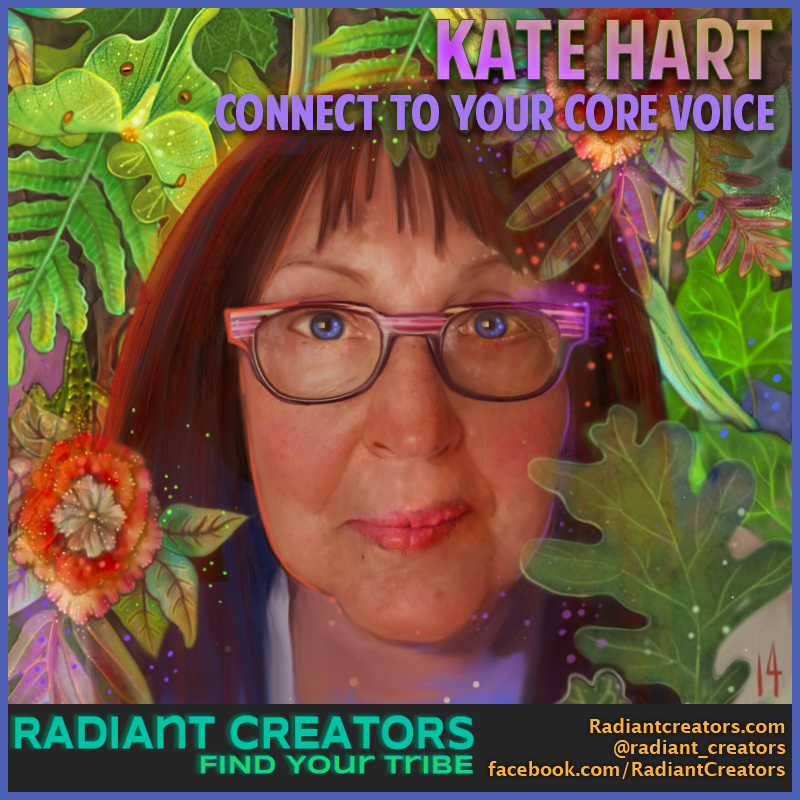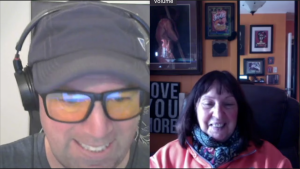 About Guest
Get Kates new book! We Are Not Good Girls: Rhythms of the Road
I want to say that I do not live in fear. I live in being prepared while having faith in the here and now. I love my earth mother. I love that she is changing, morphing and eventually becoming even more of what she is meant to be – a beautiful wild sphere with humans co-exisiting in a respectful manner.
I love that the solar system is integrated, reacting, breathing, while dramatically changing – all within some of our lifetimes. This is a way to an even better world. I am honored to play a small part in this incredible time. I invite you to join me. I invite you to share. I invite you to live in a community and a solution based world. I invite you to co-create along with me in this next gorgeous evolution. Source http://radicalgardener.net/about/
Show Links
Interview – SoundCloud
https://soundcloud.com/user-147099024/kate-hart-connect-to-your-core-voice

Interview – YouTube
https://youtu.be/fqUGNNaz9UU
Interview – BitChute
https://www.bitchute.com/video/5WnbDYNY3AE8/
Interview – iTunes
https://itunes.apple.com/us/podcast/radiant-creators/id1252852387
Interview – iHeartRadio
https://www.iheart.com/podcast/966-Radiant-Creators-29418059/
Interview – Spreaker
https://www.spreaker.com/show/radiant-creators
Interview – MP3
Download complete show as an MP3 by right-clicking here and choosing "save as".
Content Mentioned During Interview
Stella Natura 2019 Biodynamic Planting Calendar
http://www.stellanatura.com/
The Power of Vibrational Medicine: Healing with the Bioacoustics of Nature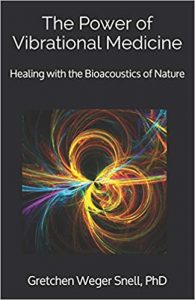 https://amzn.to/2LyzqyV
Sayonic 3: Language of Frequency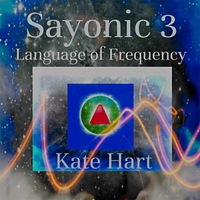 https://store.cdbaby.com/cd/katehart10
A combination of portal tones, solfaggios tones, and the Shumann Frequency. Sayonic means "Language of Frequency" – what the language was called when Atlantis ceased to be.
Spinal Cord of God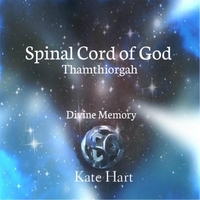 https://store.cdbaby.com/cd/katehart8
– Quite the story about Transformation….that is a real barn burner
The Spinal Cord of God references where all events and actions of Being have been recorded since the beginning of time. It is with the intention of creating a catalyst for memory, eradicating fear and judgment so that we may evolve to higher dimensions.
Transformation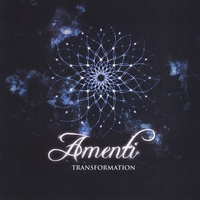 https://store.cdbaby.com/cd/amenti2
A 45 minute meditative celestial orchestration designed to elevate DNA and raise chromosome frequencies. Very powerful, as the listener feels deeply relaxed within a short period of time.
The Secret Life of Plants
https://amzn.to/2Hgenxb
Secrets of the Soil : New Solutions for Restoring Our Planet
https://amzn.to/2DZJMSk
The Secret Life of Nature: Living in Harmony With the Hidden World of Nature Spirits from Fairies to Quarks
https://amzn.to/2He0BuJ
Guest Social Media
YouTube
https://www.youtube.com/channel/UC0Bx2DNMoJ-PeEBI5ii7wig/feed
Website
http://radicalgardener.net
Facebook
https://www.facebook.com/radicalgardening1212
Twitter
https://twitter.com/radicalgarden1
Follow Radiant Creators for more!
RC SoundCloud
RC Facebook
RC iTunes
RC Twitter
RC GAB
RC Instagram
RC Minds
RC BitChute
RC Linkedin
RC Google+
RC iHeartRADIO
RC Spreaker
Podcast: Play in new window | Download