Freeman has been on the forefront of conspiracy theory for nearly two decades. He is an internationally-known, award-winning TV producer, film maker, radio talk show host and lecturer. Freeman is considered an expert in the fields of the occult, trauma-based mind control, Illuminati symbolism, and ancient civilizations by his peers and professionals within his industry. Contact: freeman@freemantv.com
Freeman has lectured extensively on the secret signs and symbolism of Freemasonry, the ancient astronaut hypothesis, trauma-based mind control, social engineering, government conspiracy, human cloning, technologies of the future and synchronicity. ~ http://freemantv.com/bio-freeman-fly/
Checkout Freemans prolific photography during his travels
Freeman's Photography
Show Links
SoundCloud

Interview – BitChute
https://www.bitchute.com/video/c2hIJFFcSBCt/
Interview – YouTube
https://youtu.be/TCX3oFOZZAU
Interview – iTunes
https://itunes.apple.com/us/podcast/radiant-creators/id1252852387
Interview – MP3
Download complete show as an MP3 by right-clicking here and choosing "save as".
Items Referenced During Interview
Where Do Thoughts Come From? – Sherry Swiney
https://youtu.be/r_YcXDtSm1Q
How To Unleash Humanity – Eric Raines
https://youtu.be/3nG7BdWJtr0
Aliens From Hell
http://freemantv.com/aliens-from-hell/
Freeman at Brave New Books 7/20/2013 – Aliens From Hell
https://youtu.be/yZquwroN1t4
Freeman in Mayaland
http://thefreemanperspective.blogspot.com/2008/04/new-paradigm-is-on-horizon-paradigm.html
Scan of notes from trip to Mayaland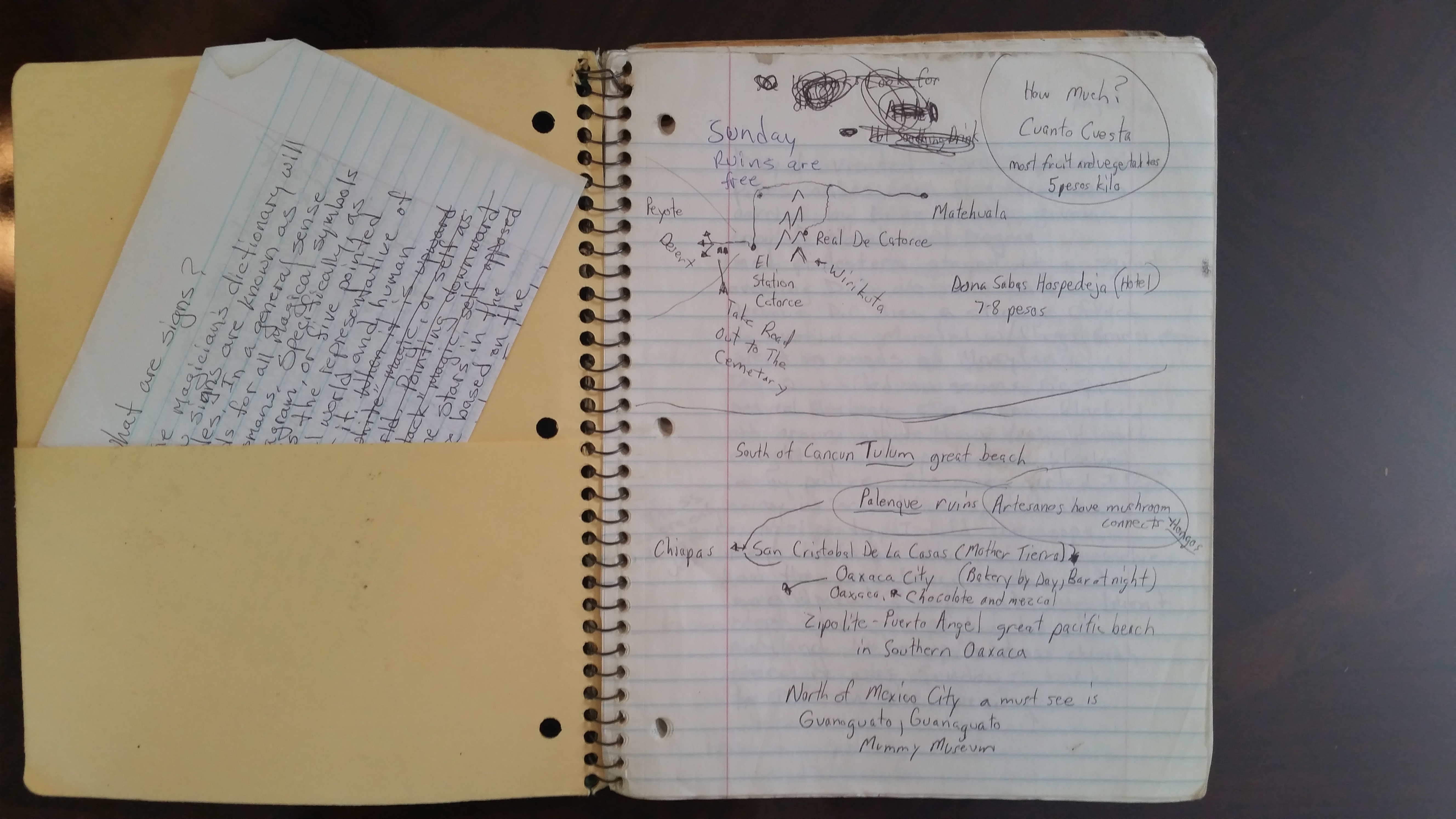 Poster by Freeman inspired by Mayaland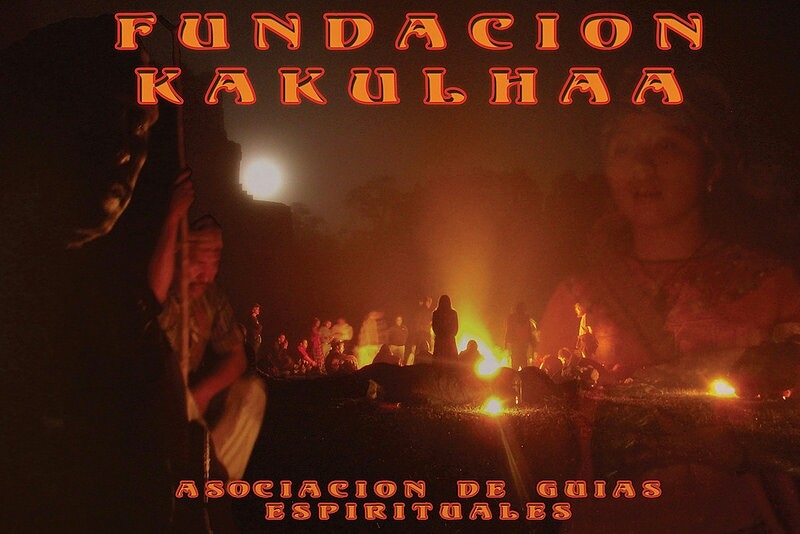 Freeman Social Media
Website
http://freemantv.com/
Flickr
https://www.flickr.com/photos/156454768@N06/
YouTube
https://www.youtube.com/user/Freemantv
Facebook
https://www.facebook.com/therealFreemanFly
Twitter
https://twitter.com/freemantv
Instagram
https://www.instagram.com/freemanflyphotos/
G+
https://plus.google.com/+Freemantv
Follow Radiant Creators for more!
RC SoundCloud
RC Facebook
RC iTunes
RC Twitter
RC GAB
RC Instagram
RC Minds
RC dtube
RC Linkedin
RC Google+
Podcast: Play in new window | Download